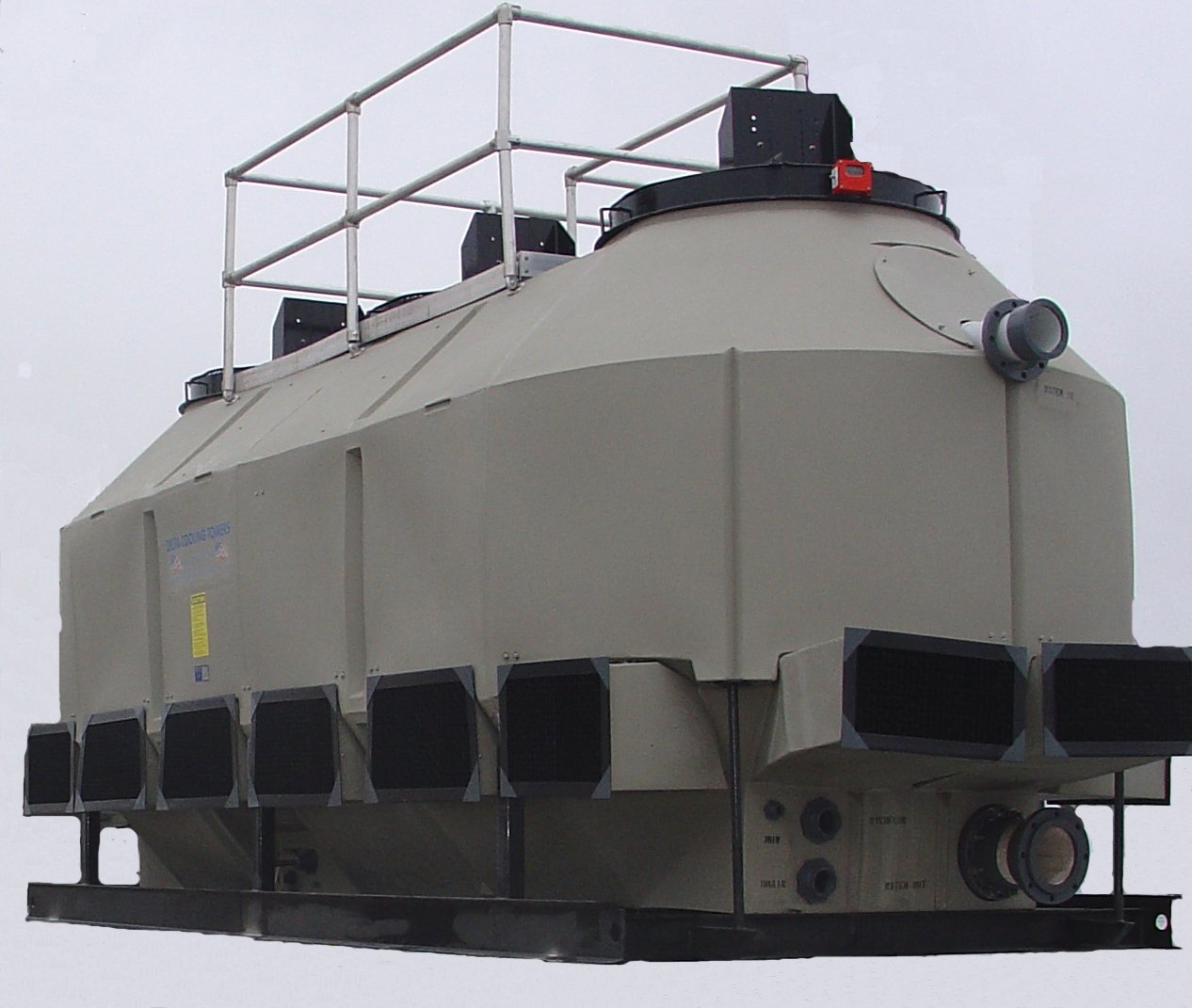 Cooling systems such as cooling towers have been around for many years, and throughout those years, industries have found different uses and benefits to the technology. Most recently, it has helped with billet casting.
High-quality billet is essential to producing aluminum extrusions, and without it, consumers don't get their products on time. Sierra Aluminum Company decided they needed to find a way to fix this issue, so they looked into better options for cooling water. Featuring Wagstaff Billet Casting Systems, they produce both standard and custom extrusions, so it is integral to their business to have a reliable system for on-time work.
In order to make their process happen, extrusions need to have cooling water to chill their molten cores. They have teamed with cooling tower technology in order to make this the best possible practice they can. They chose Delta Cooling Towers for the reliability, capacity to handle higher temperatures, and the energy efficiency. Any downtime of their process caused by lack of cooling costs thousands of dollars an hour. For the most reliable tower the choice of Delta was clear.
Some of the primary reasons that Sierra chose to use this technology was because it has a long life, and HDPE technology makes it easier to maintain. The cost of not only maintaining these water cooling towers is cheaper, but it is also cheaper to run, since they save electricity and energy. They also has a better range for the application Sierra needed the tower for. This ability to handle much warmer water than conventional cooling towers allows their process to maximize profitability.
Sierra spokespeople also noted that the HDPE technology was the biggest selling point due to the nature of their work. Cooling towers without this technology would melt and/or fall victim to corrosion, but these towers provided the security they needed. To learn more about applications for our cooling systems get in touch or find a rep near you.