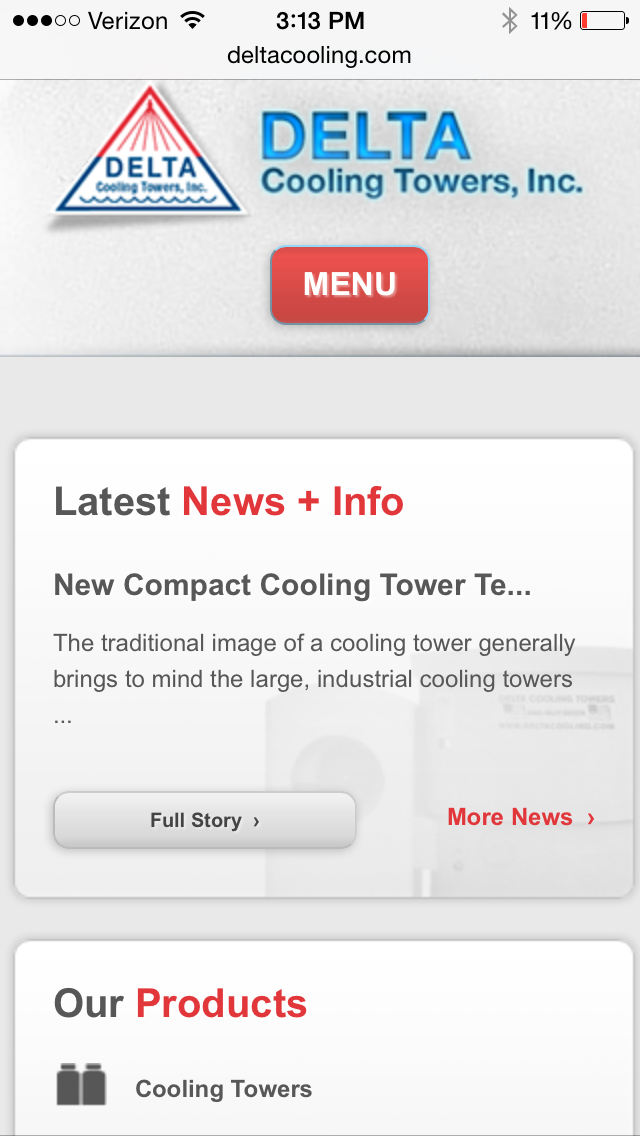 We are proud to announce that our new mobile website is up and running! It includes the same great info as our desktop site. When viewing our site from a mobile device such as a mobile phone or tablet, you will automatically see the mobile optimized version which is tailored to our visitors on the move!
Add Delta to your home screen for quick launch to Delta's website.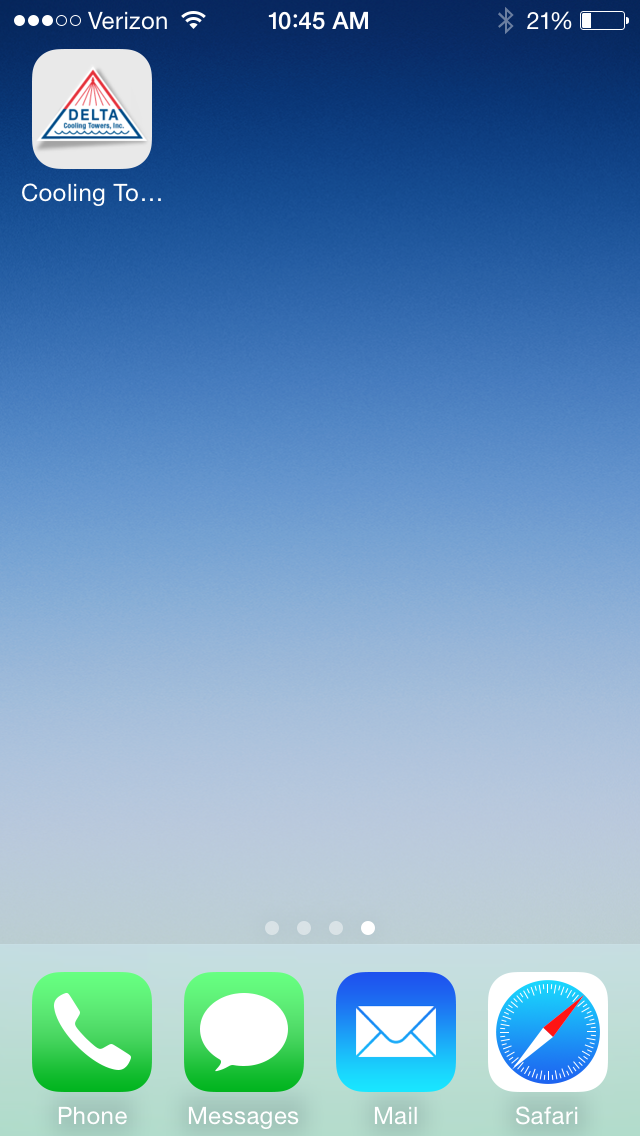 Use Delta's tower select program to size up cooling towers right from the jobsite!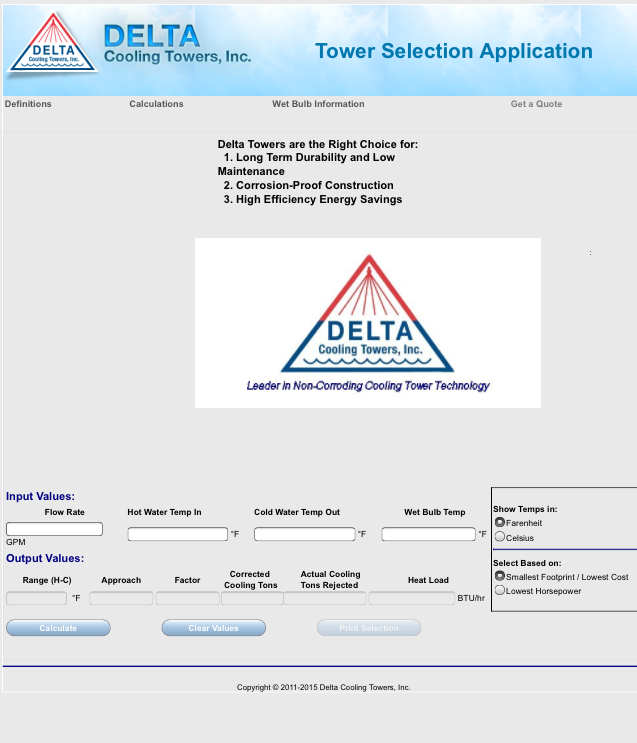 Go to deltacooling.com from your smart phone or tablet and let us know what you think!