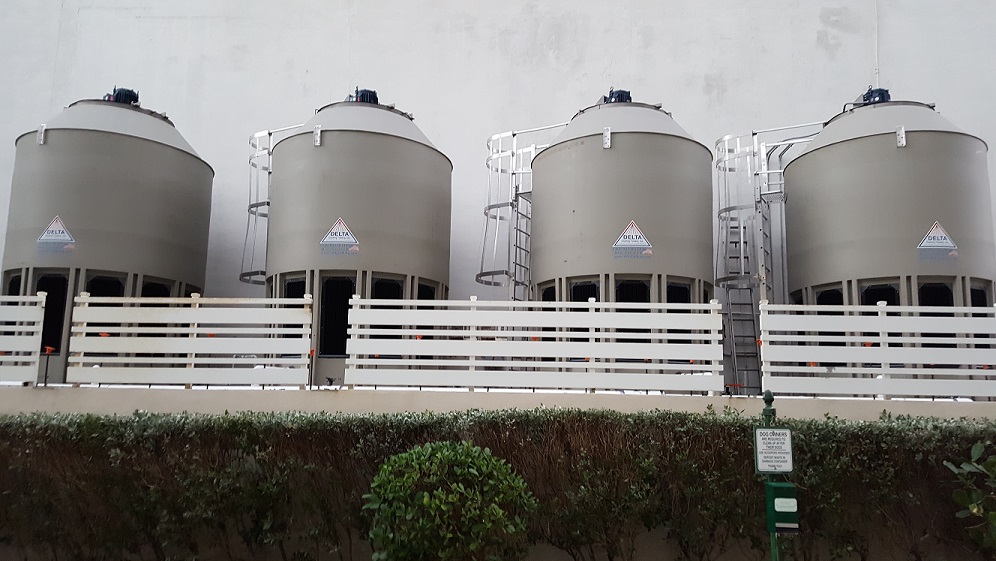 Cooling towers have been used for quite some time now, and are essential for the operation of many businesses and factories. These cooling tower systems are gaining even more popularity in recent years, however, with an increased focused on going green and efficiency. By recycling about 98% of water used in businesses, cooling tower systems fit the bill for mechanics to aid that mission. But in addition to that, they'll benefit your business in the long run.
Go Green
In the last decade, climate and sustainability issues have taken center stage on a global scale. When it comes to consumer shopping, businesses working together, and even funding if needed, the carbon footprint of a business comes up in a big way. According to a recent IPSOS survey, about 46% of consumers now report that a product or service is considered more appealing if it is the most environmentally friendly option. People want to know that each business they have contact with is doing what it can to reduce its impact on the planet, and cooling towers will help with this.
Save
With the water and energy efficiency of cooling towers, your business will save money in the long run. Rather than using other methods, such as air cooled equipment, or older methods of cooling water, these towers reduce the time, energy, and water being used, which helps your bottom line. That can free up capital for other projects or updates.
Be Efficient
Just by increasing the cycles of concentration used from three to six, cooling tower make-up water is reduced by 20% and blowdown is reduced by 50%. Running high cycles will not harm a Delta plastic tower unlike older technology metal towers. Little changes in these towers are constantly making them even more efficient, ensuring that they're a great option not only to help your company today, but for many years into the future. With thousands of plants using large amounts of water to cool down machinery, it is clear this technology can benefit these businesses immensely. Do you already have a cooling tower in use, or will you be investing in one soon? Let us know your thoughts!